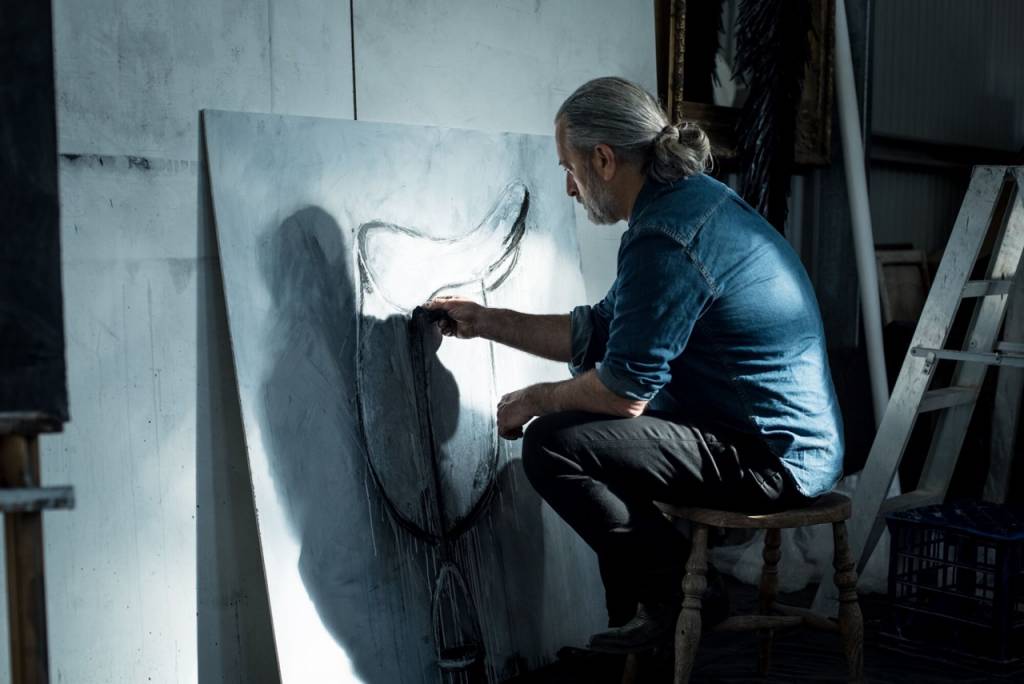 OPENING NIGHT

DATE
Thursday 22nd of November 

TIME
6:00pm - 8:00pm

LOCATION
BECKER MINTY FLAGSHIP STORE
Shop 7/81 Macleay Street, Potts Point
(enter via Manning Street)

RSVP
lily@beckerminty.com

This latest collection explores ongoing themes of Relics, Nudes and Nature.  Thomas' plasticity allows him to roam between the disciplines of drawing, painting and sculpture with a somewhat poetic collision. 

A connection with culture, self, society and nature is evident through his experimentation and an unexpected use of materials.

It is his intention to mirror both beauty and chaos in the creation and destruction of nature within art.