Jewellery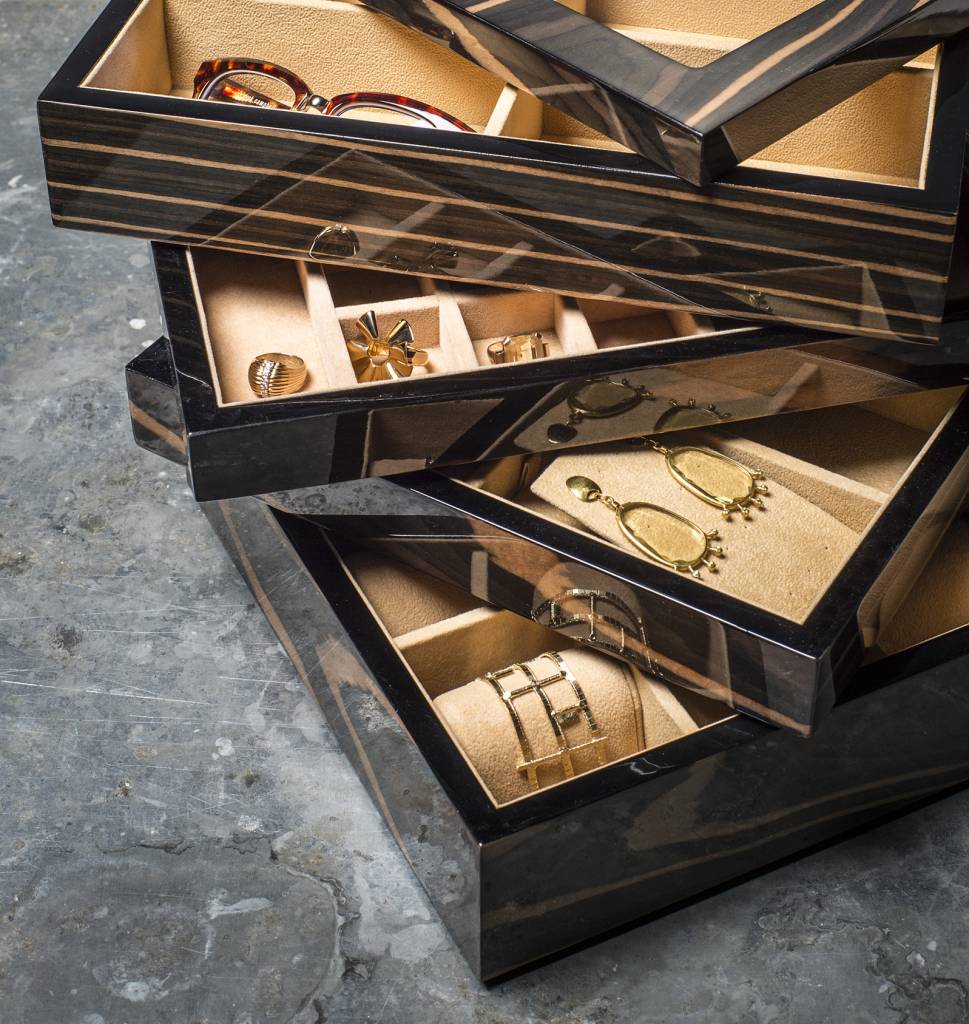 At BECKER MINTY, jewellery is not just an accessory but something to hold onto for the next generation.
 As our founder Jason Minty travels the world to find vintage, fine and costume jewellery, the passion for innate beauty never leaves his side. It because of this passion and discerning eye that we will never know what he will return with.
However, rest assured that no matter what, our promise is that we help you find the one.
Here's to the you and finding the one.