Alicia Taylor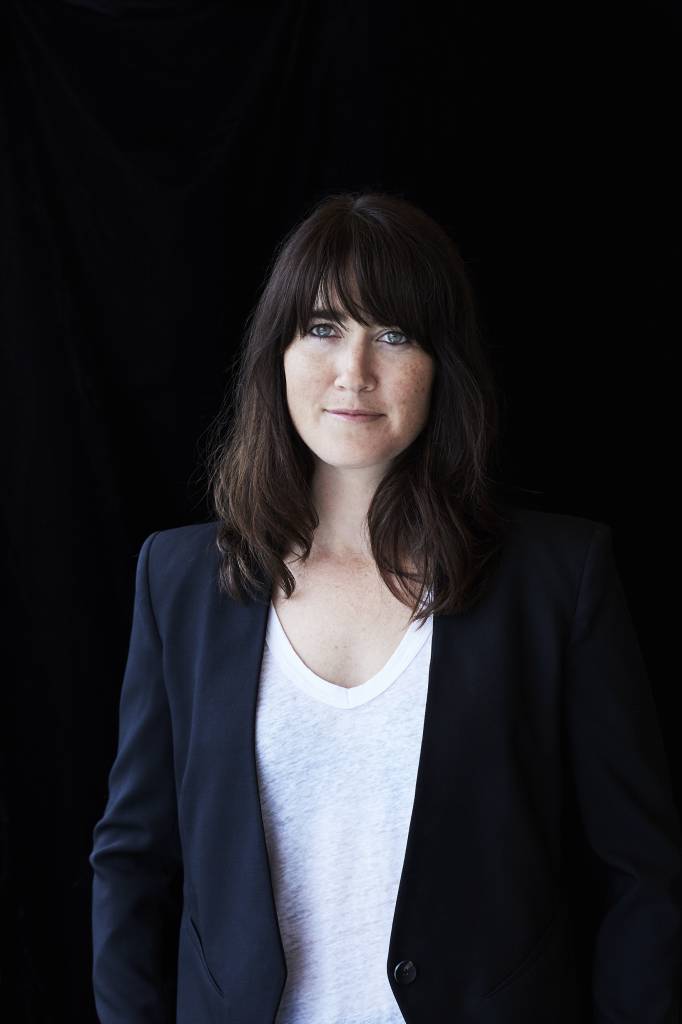 BIOGRAPHY
Alicia Taylor was captivated by the urge to photograph at 11 years of age, when she was given her first K1000 camera. Alicia studied design and then photography at Melbourne's prestigious RMIT. After graduating with High Distinctions, she became an avid traveller, recording her passion for good design and chic interiors for magazines including Elle Decoration UK, Condé Nast Traveller UK, Vogue Living Australia, The White Company, House & Garden UK, Gourmet Traveller, Hardie Grant, Virgin, Qantas, British Homes & Gardens and many architects. Her ability to capture a moment in extraordinary natural light, combined with a masterful sense of composition, has translated into work on food books as well as travel, architecture and interiors publications world-wide.
Written by Margie Fraser
Editor at Vogue Living
Alicia Taylor's photographic exhibition 'Above and Below' will be online after the opening night on Thursday from 6pm - 8pm. To join us on Thursday RSVP with mike@beckerminty.com.